Reference Bucks These were the that bucks we relied upon for many years.
Note: All of our rabbits are photographed after being set up in a show pose and allowed to relax. We use a digital camera mounted on a tripod to capture the images. Even then the active Mini Rex will manage to move out of the desired set up.
If you are viewing these pages with a wide angle Monitor you need to switch to the alternate view on your monitor to see the photographs in the correct proportions. Wide angle monitor stretch and flatten images.

Iris Patch Brimstone: 6/2/2001 -2/7/2011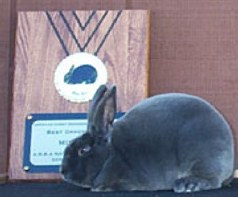 NFS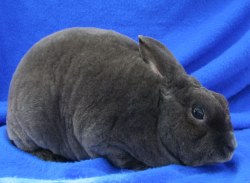 Gramps at 7 ( do I get food for this?)
(37IPK) Blue son of Music Maker and Sultry Mood took BOV Blue and BOS Mini Rex at the 2001 ARBA Convention in San Diego California over 305 bucks in competition. He continues in a long line of homebred Blues who have performed well at ARBA Conventions and National Mini Rex shows .
His Eileen litter performed very well at the 2005 convention in spite of being a few weeks shy of prime coats. One doe sold to a youth breeder placed 2nd in the youth and the pair I kept placed second in very strong competition with excellent remarks.
His great great granddaughter Can't Touch This is the reining Queen of the barn.
Schumaker's Meios 2005-2010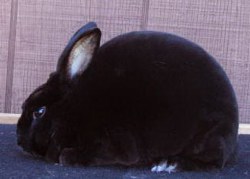 Purchased to replace the late RM1 Meios was BOSV Black at the 2005 Convention. Excellent type with outstanding density and texture.
Best 4 Class 11/19/05
The results for 2006, 2007, 2008 have been excellent. Lots of density and compact juniors.
Rio 4/27/08 Sid x Fiji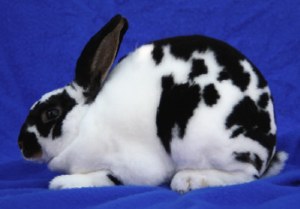 sold
Iris Patch Jazz Band
Meios x Eileen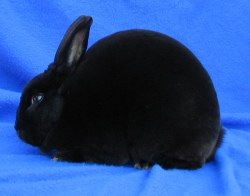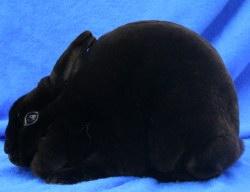 as a Jr As a Sr
1st place /33 Black Sr Buck 2008 Mini Rex Natioanls
Black Bucks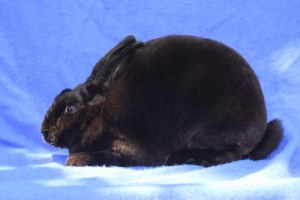 Sharpshooter IP16W IP30S x CA37
7th place Sr Buck 2008 ARBA
ris Patch Prince Harry
Can't Touch This x JAZZ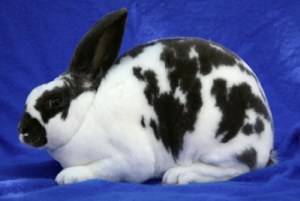 NFS
Harry lifts weights and is as hard as a rock I need to put a new photo up, he grew into those ears.
Harry's first litters have hit the table and the results have been excellent.
Multiple BOVs in Black and Broken 3 BOB 1 BOSB and a BIS
IP42S Aaron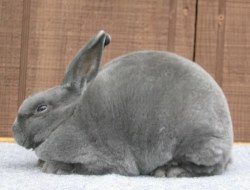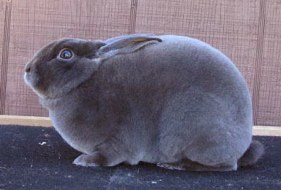 Blue Buck Eileen x Brimstone Aaron is in perpetual motion with his toys .
Iris Patch You'r So Vain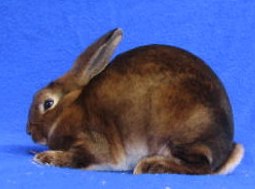 Gatsby x HGF72
BOB Howard County, Lebanon Valley
4/51 2006 ARBA Convention
Cresthill FIJI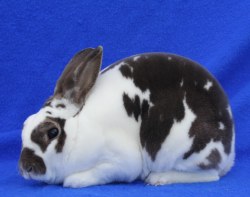 Broken Opal out of Iris Patch Enchanted Eve and a super Cresthill buck
Compact with very good fur and type.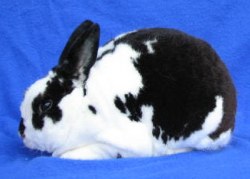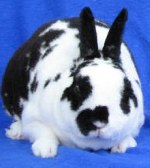 Mesick/Schumaker DIVE
65S Johnny Reb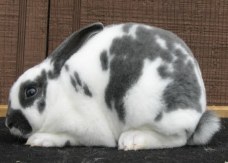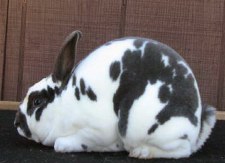 Broken Blue Buck Eileen X Brimstone
IrisPatch Royal Touch
Dive x Monique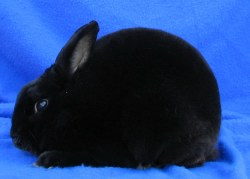 Iris Patch Ziggy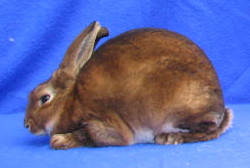 Your's So Vain x Honey
Iris Patch Great Gatsby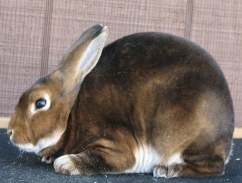 C1 and IP53R (a C1 daughter).
BOB West Branch RBA
5/52 2005 ARBA Convention
His litters have very good color and good type. Not many to offer because we cull these very hard.
Broken Black Buck: Prince William
$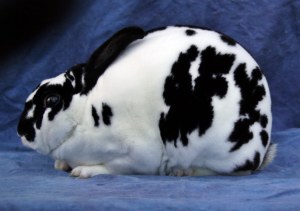 1
9/5/09 Majectic MR BOSV Kyle
9/6/09 West Branch / Eric Stewart BOSV
9/12/09 Blue Ridge WVa Shoe 1 BOS Yates
9/12/09 Blue Ridge WVa Show 2 BOB Cota
9/26/09 DelMarVa show B BOS Fega
3/21/10 SMRF Show B BOS Lynch
4/2/10 Richmond Ahow A BOS Sauter
4/2/10 Richmond Show B BOSV Rice
Gone but not to be forgotten.
Iris Patch Degas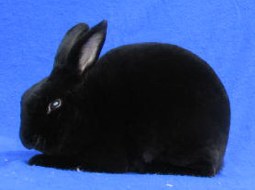 8/8/07 Degas succumed to our unrelenting heat when the 101 degree temperature broke records here in Maryland.
King's C1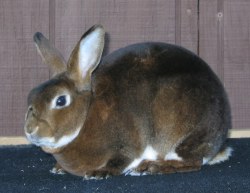 Outstanding Castor Buck, pure Cresthill breeding with excellent color and type. 1st place Senior Buck at the 2003 ARBA Convention. He promises to cross well with the Castor does that we bred in 2004 and 2003 His litters have been outstanding rich color, deep undercolor, excellent belly color. June 2004 we had a surprise born, while C1's pedigree is 3 generations of Castor we had a Black born to a Castor doe that we knew had a Black in the 5th generation ( black was out of 2 Castors) Those recessives can stay hidden for a long time. He has passed his breeding panel testing with flying colors. 5 litters in the first round and nearly all have been top show quality sometimes it is hard to decide which one is the best. We decided on 4 does to keep for breeding in 2005.
One buck went home with Jan Coffelt and one buck went home with Sandy Lowery.
Saddly we lost C1 in December 2005.
Iris Patch Music Maker: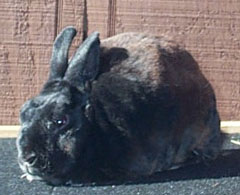 well it is Fall and his fur is blowin' in the wind.
(IP94H) Black son of Iris Patch Stop the Music out of the last daughter of Iris Patch Polo Pony. We never bothered to show this guy too bad because he has been producing very well. His kids show record highlights: 2000 ARBA Convention: BOSV Black, 1st place Junior Blue doe, 6 and 12th place Broken Junior Does. 2001: BOV Blue and BOS Mini Rex. Grand sire of Iris Patch Cherry Wine (BIS) We can add a new star to the list Iris Patch Night Editor (IP4L Blue Buck) BIS his first time out!
Schumaker's MEXICO: 11/22/98 -12/21/04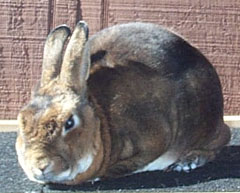 "hurumph! First you brush me now this!"
(MEX) Castor 2nd place Castor Sr buck at the 1998 National Mini Rex in Albuquerque New Mexico. Color, fur and very laid back temperaments were his hallmark. He died peacefully in his sleep at the age of 6
XXXXXXXXXXXXXXXXXXXXXXXXXXXXXXXXXXXXXXXXXXXxxxx