A side of me most people never see.
A collection of my Photographs and other art .
Some are landscape, some animals , others are pure Art.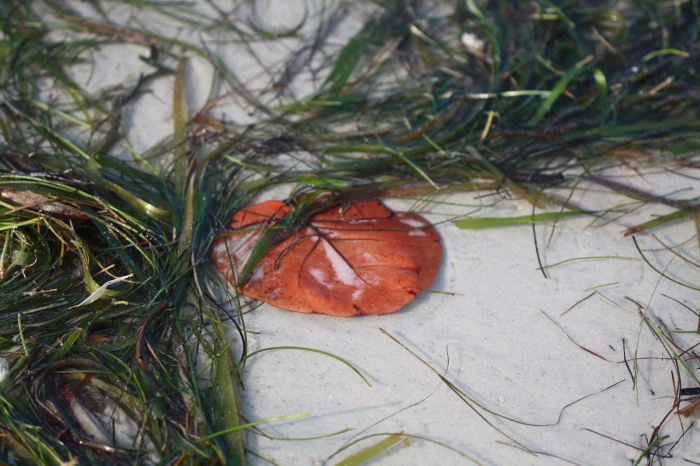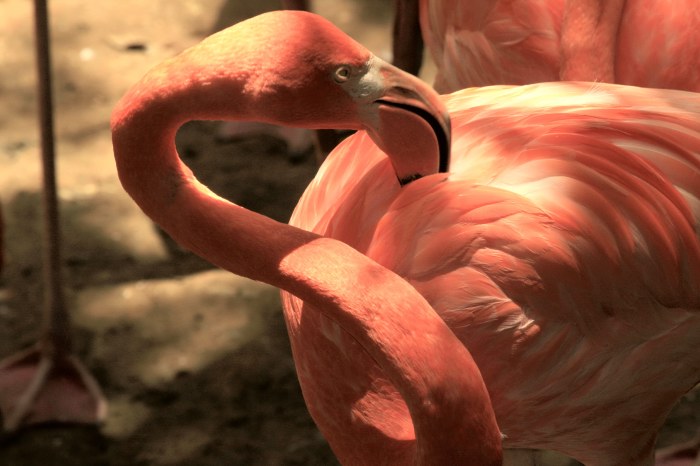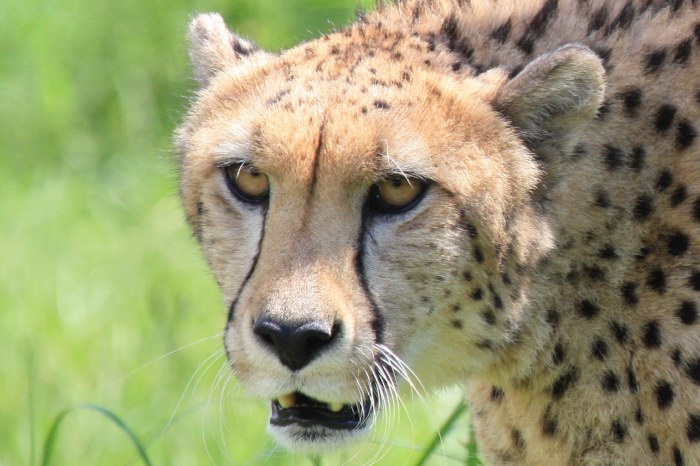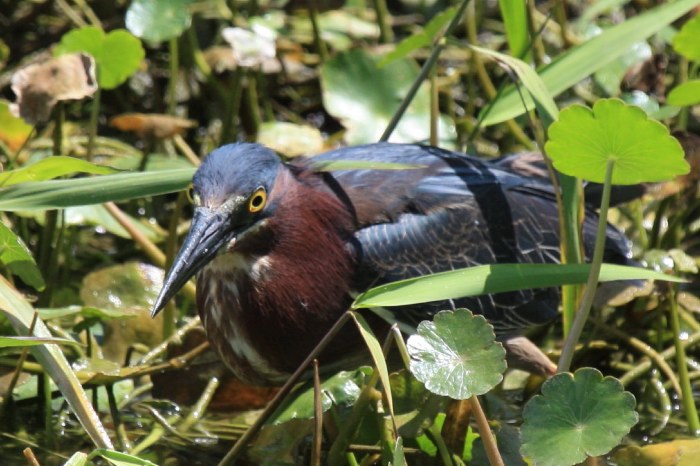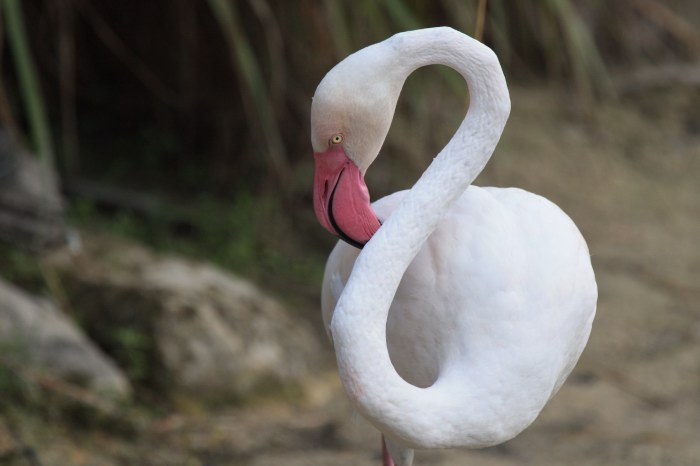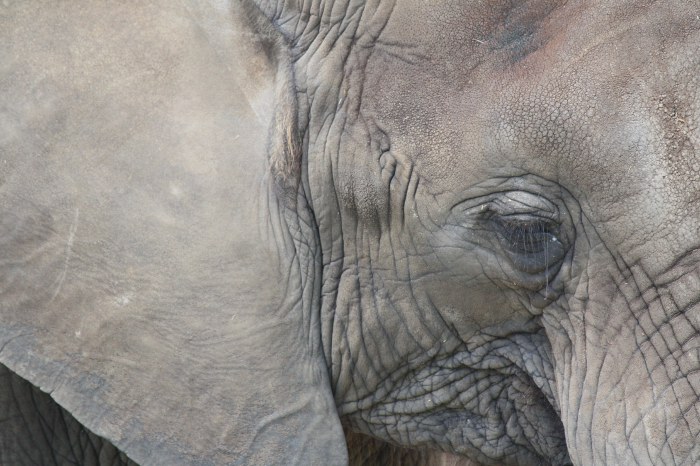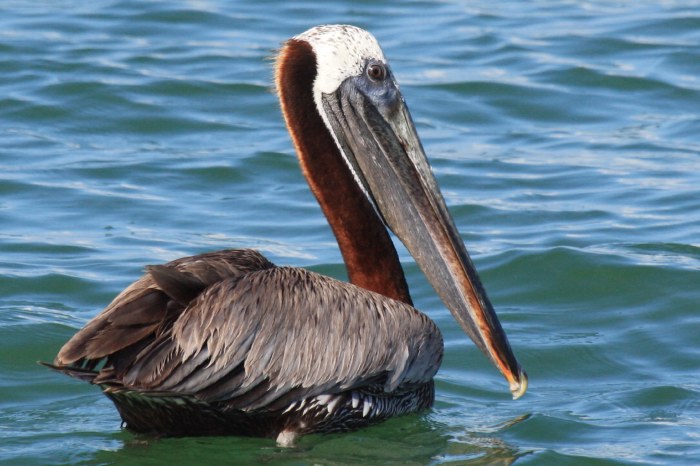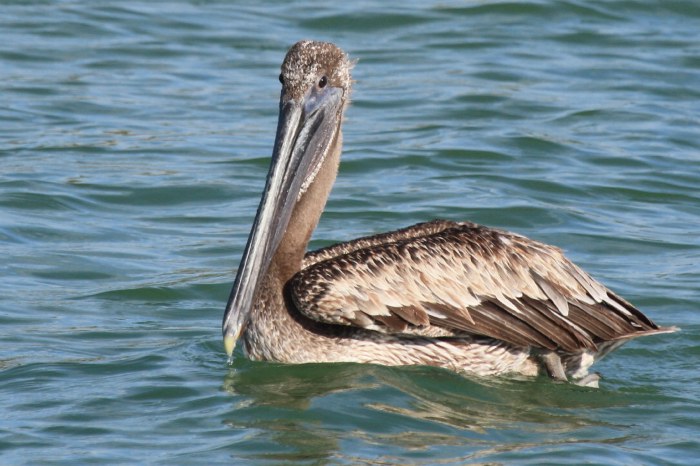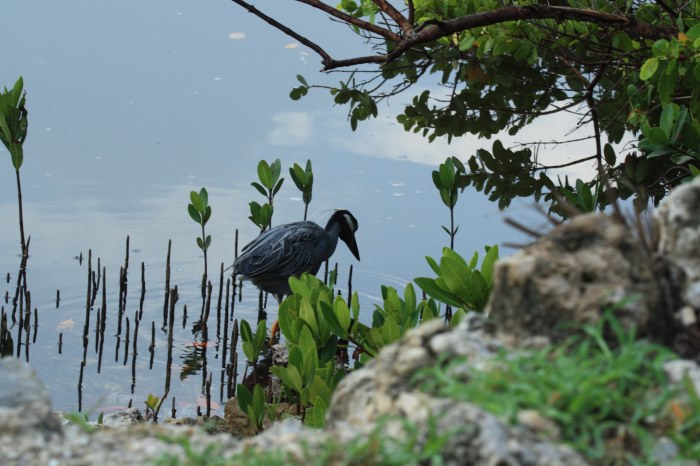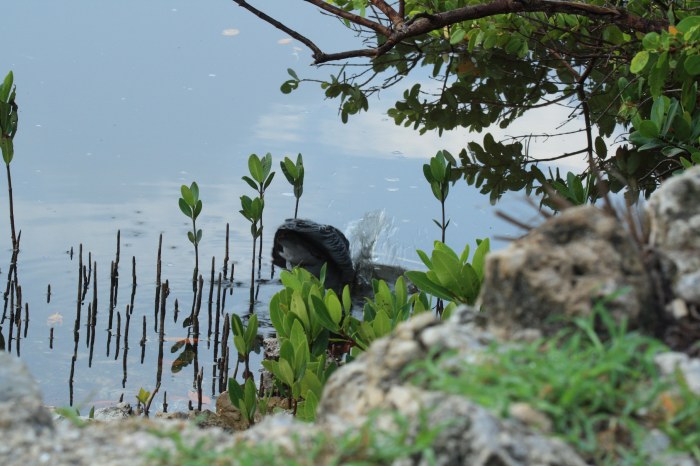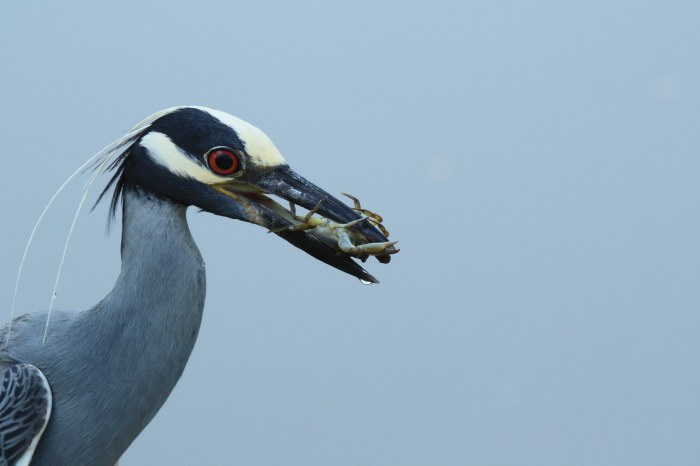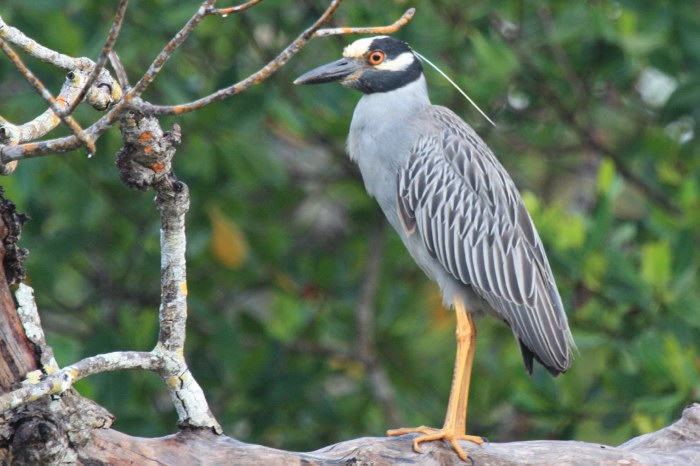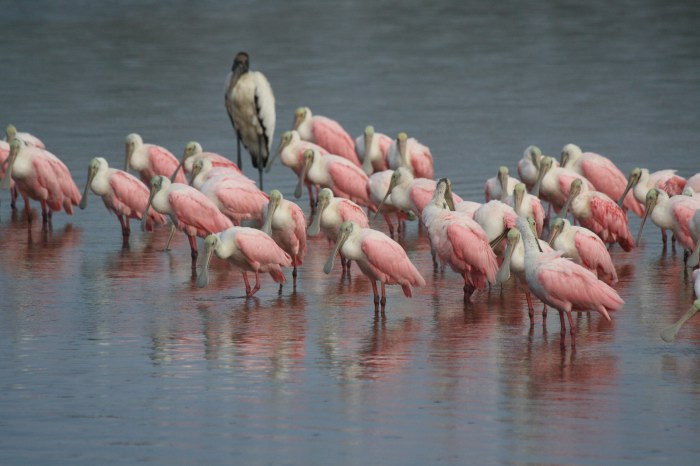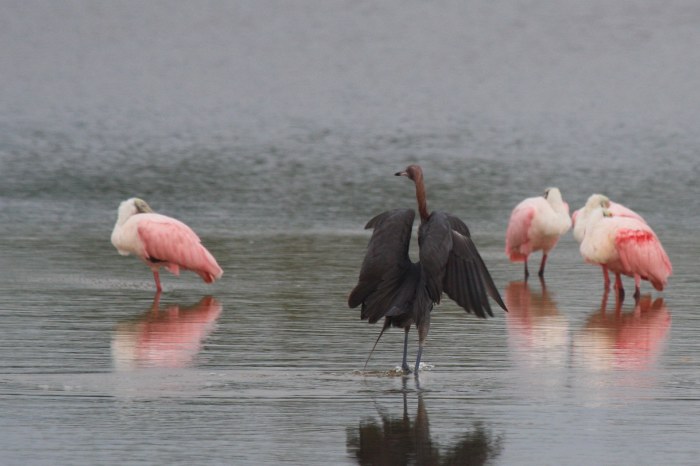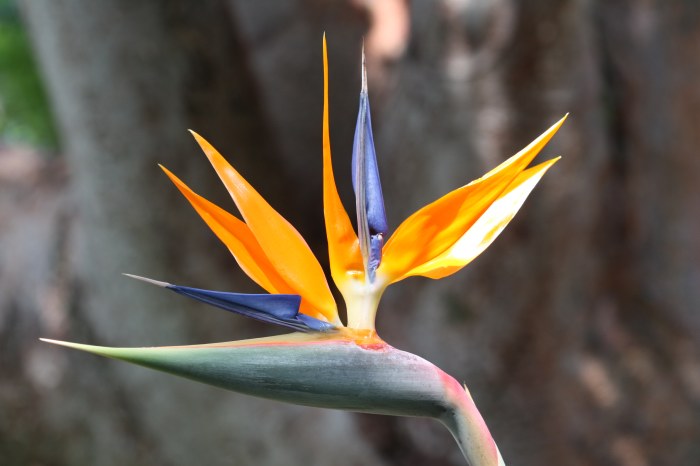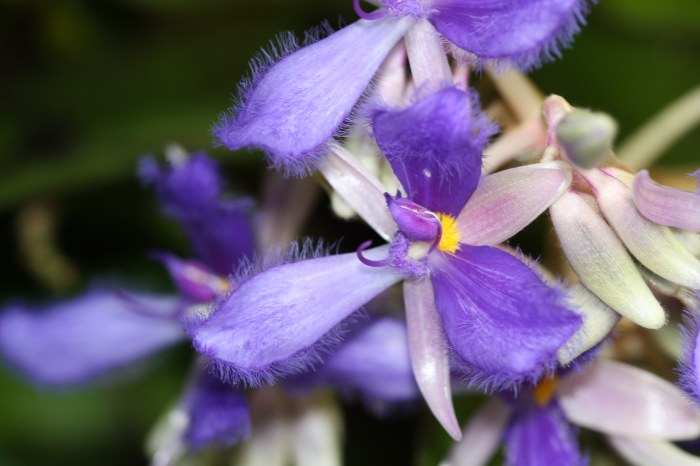 Dragon Fly exoskeloton.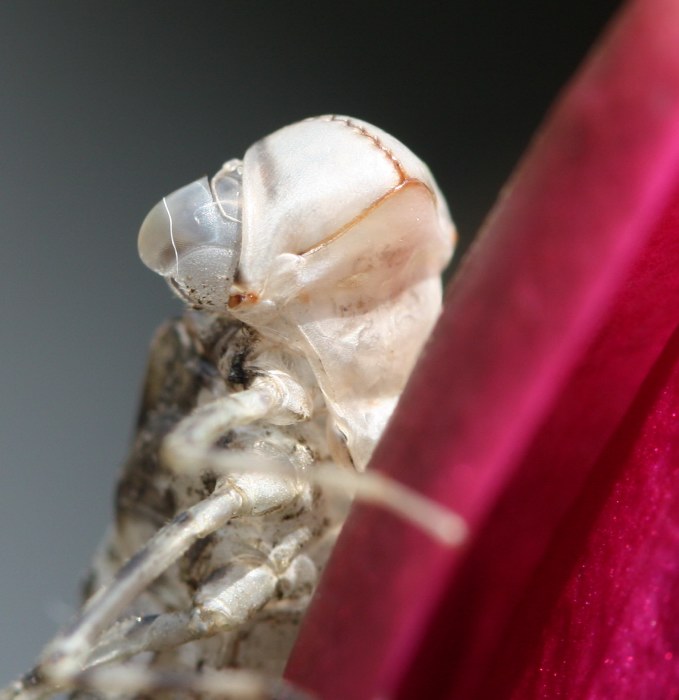 Dragonfly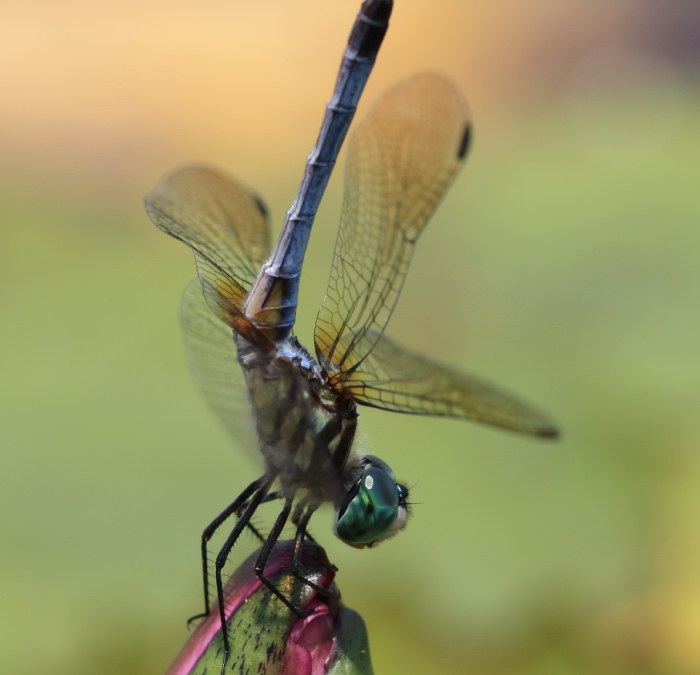 Dragonfly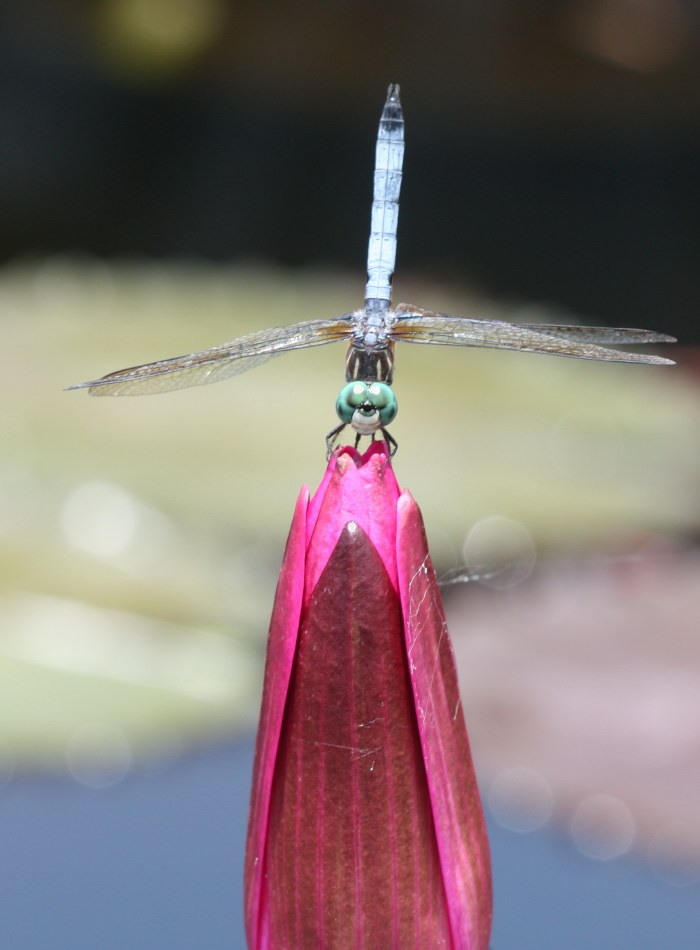 Sandhill Crane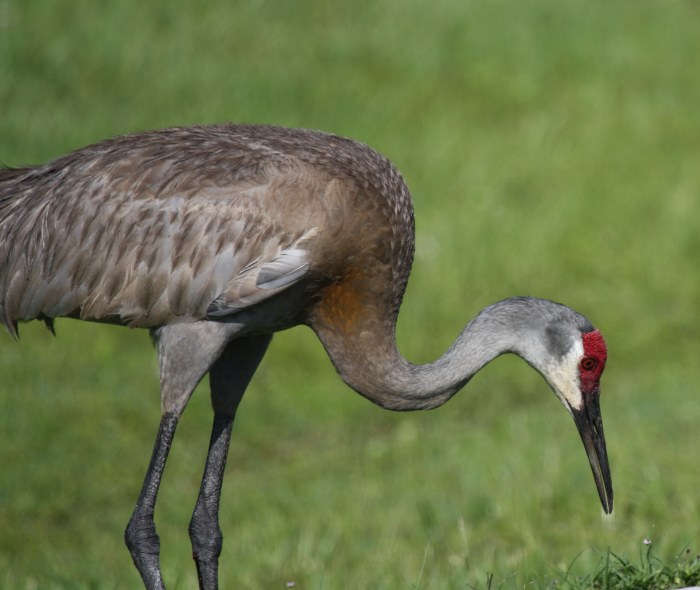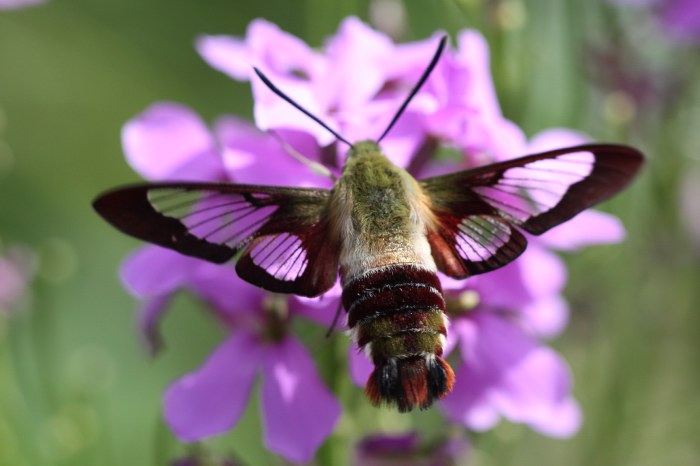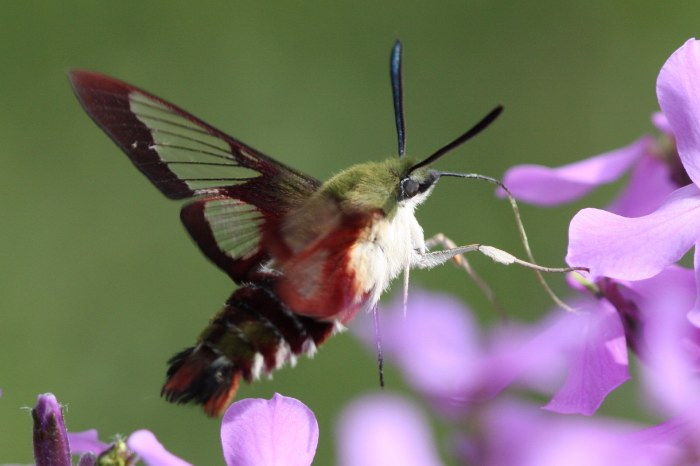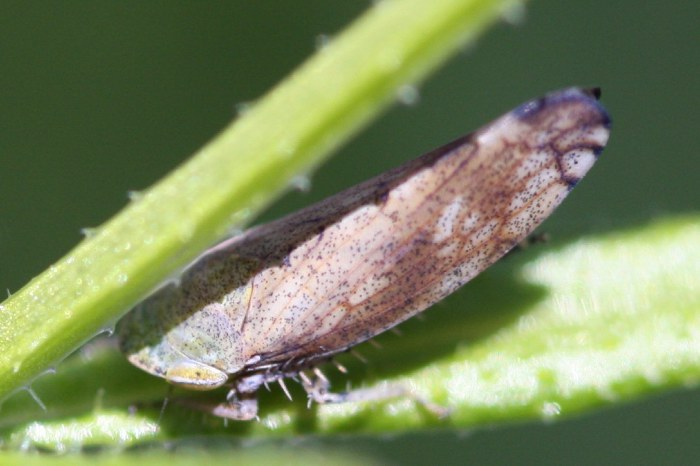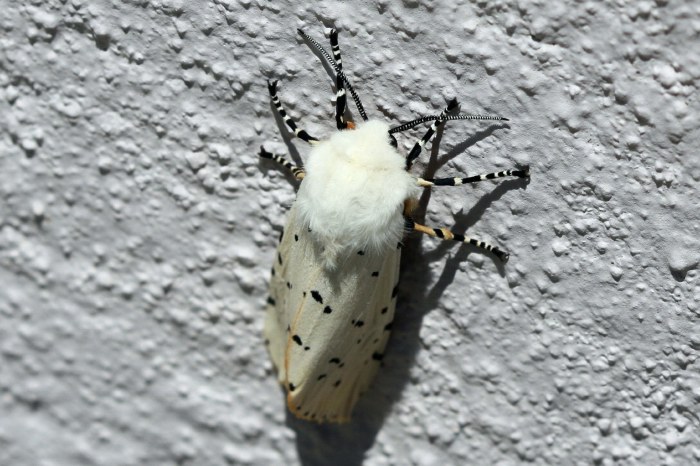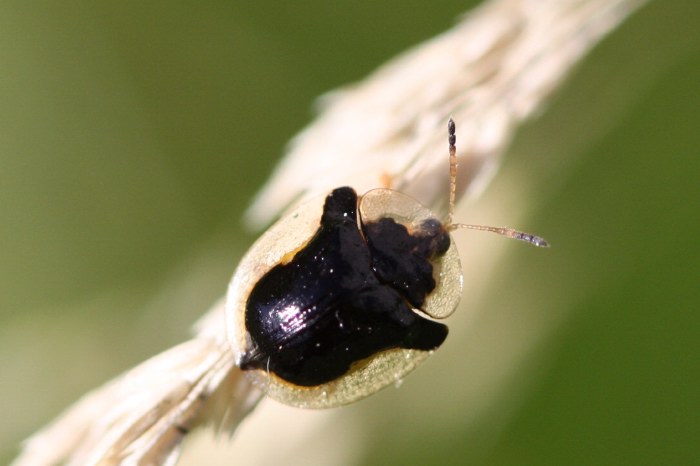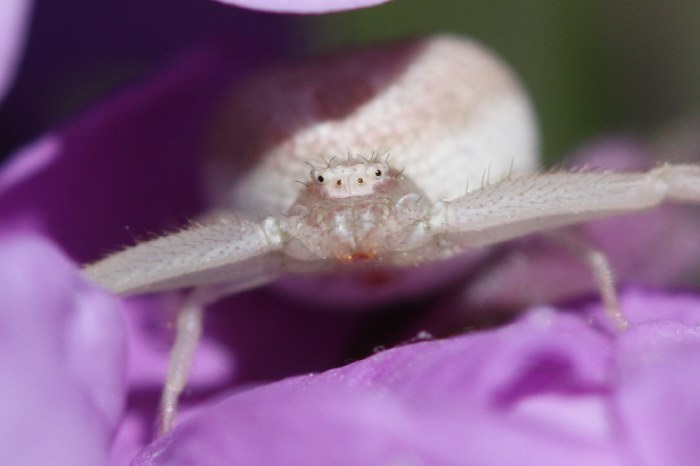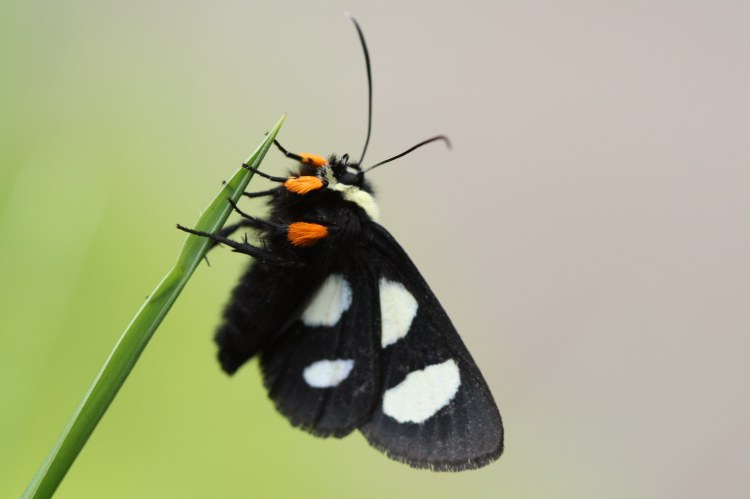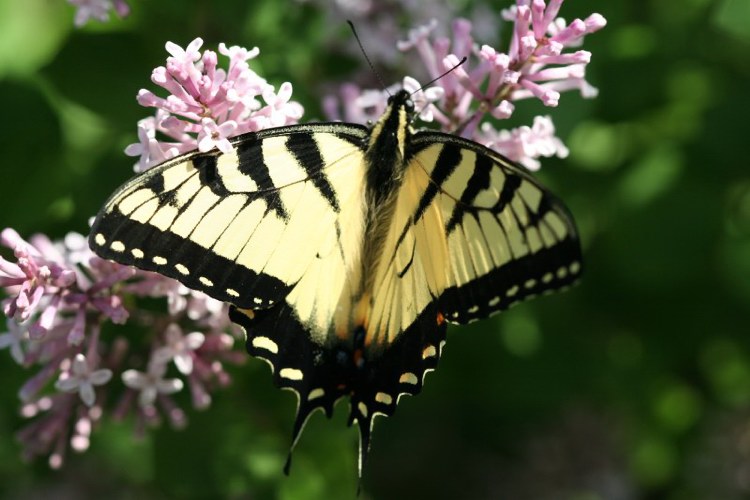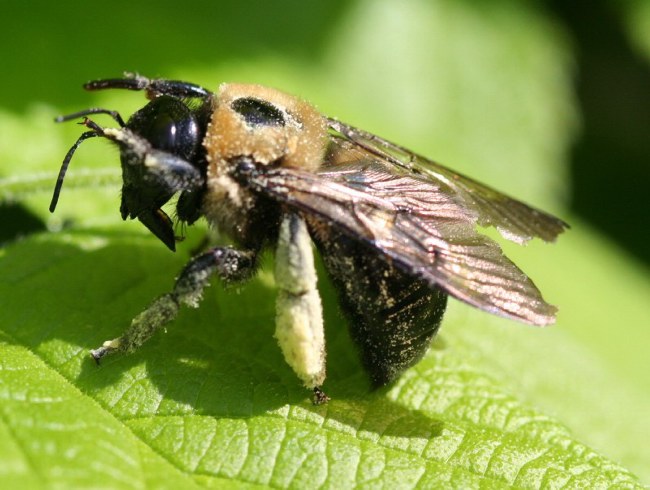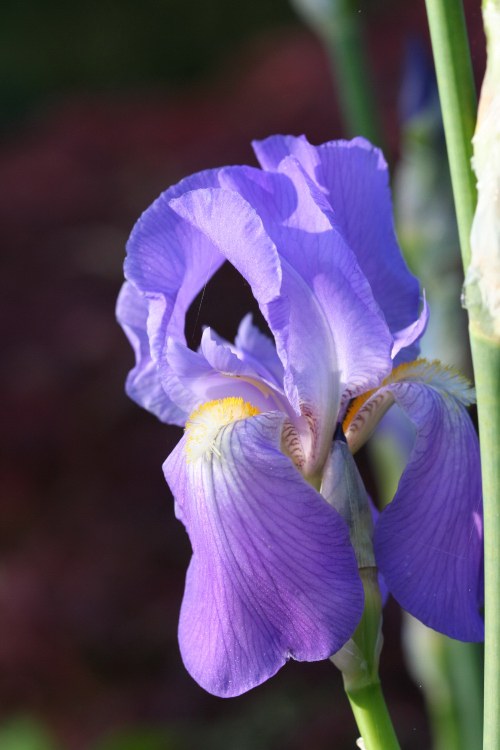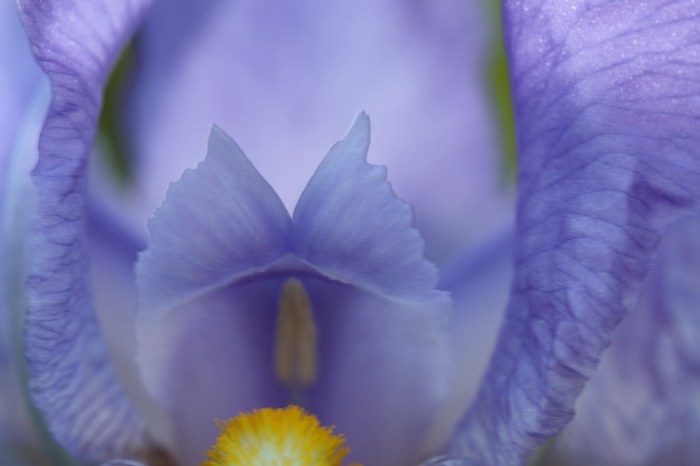 Spring is here!! Canon 100mm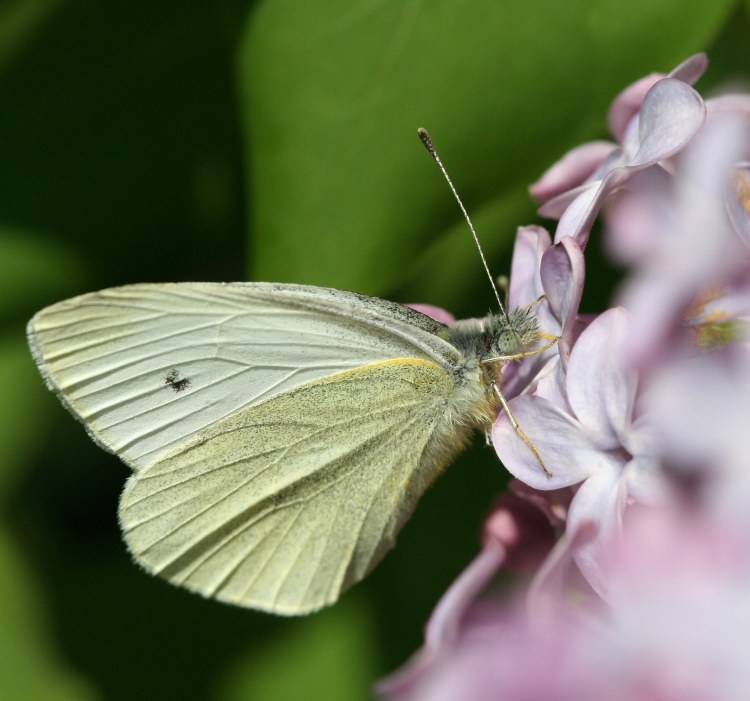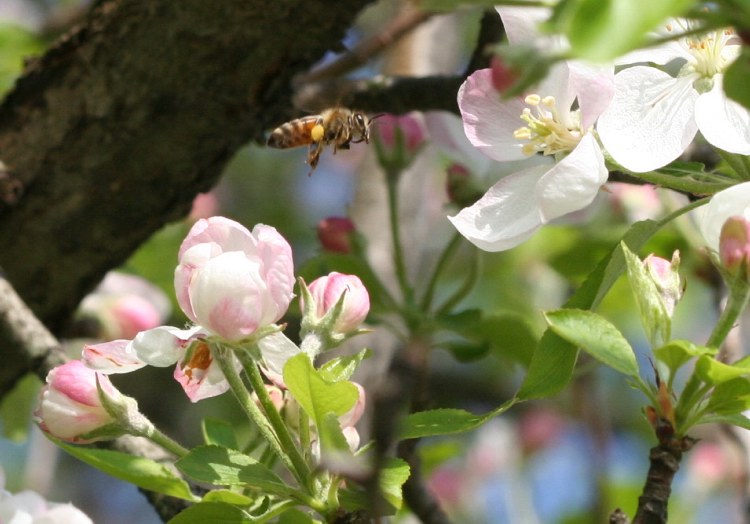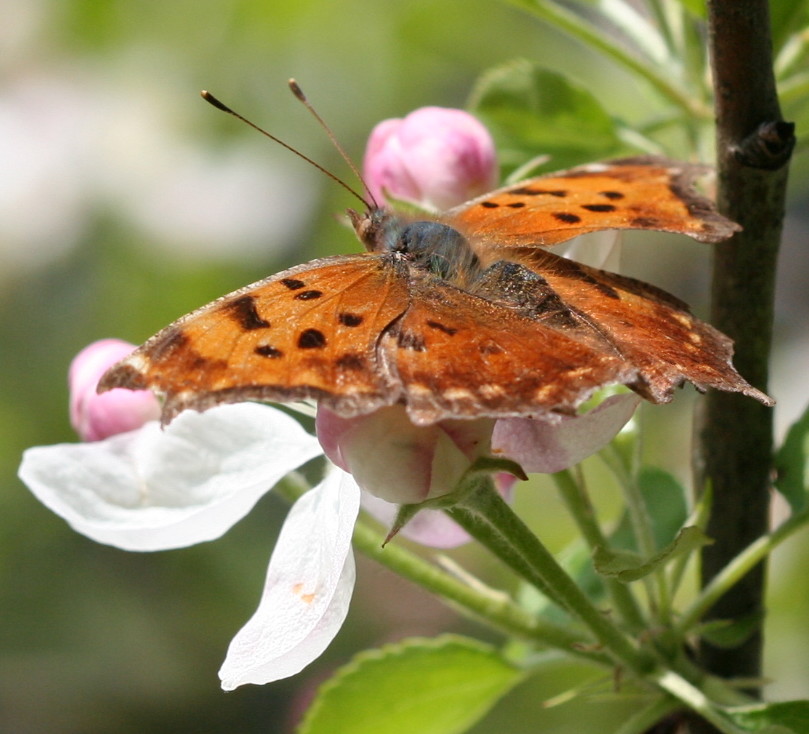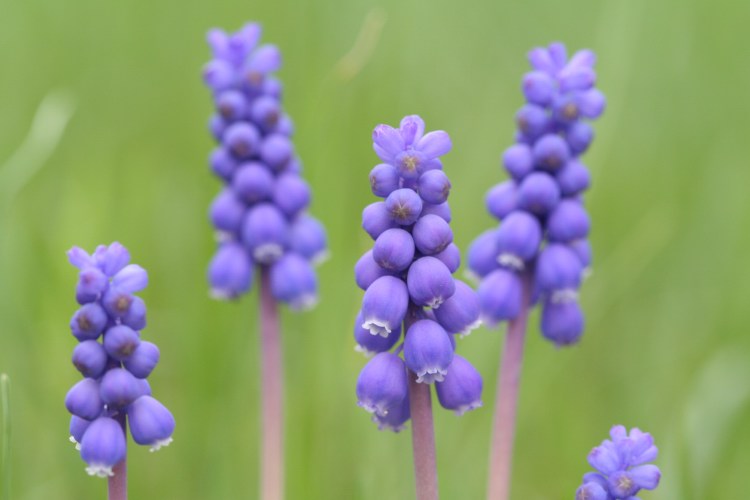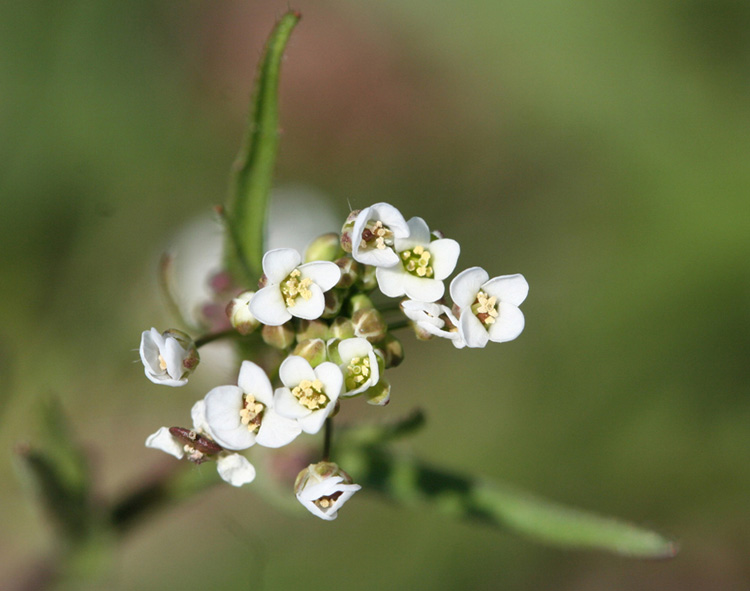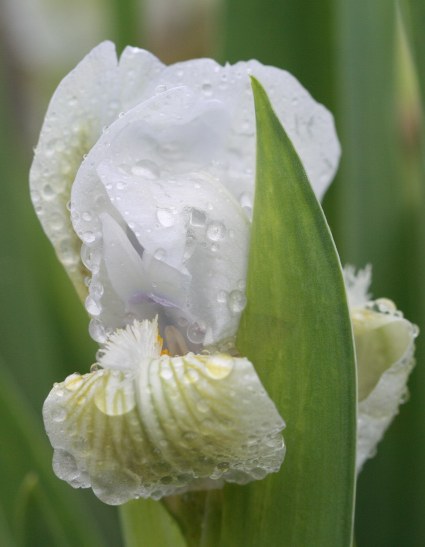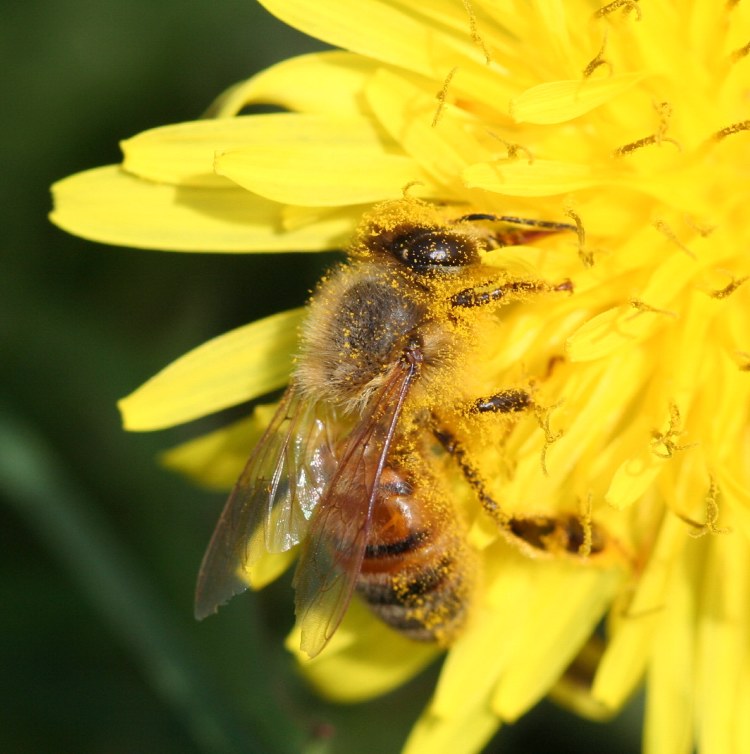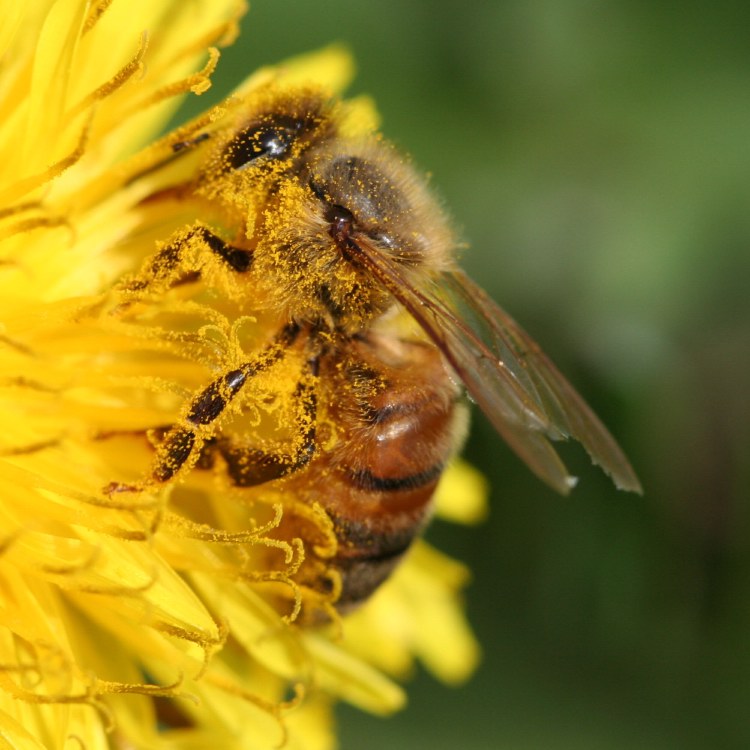 We ran away to Florida to escape the ice.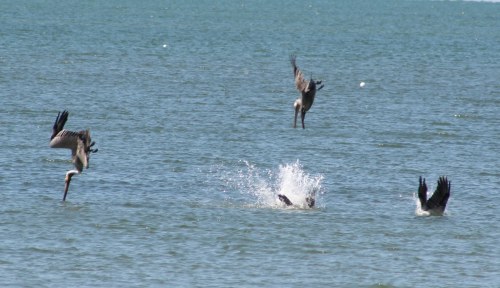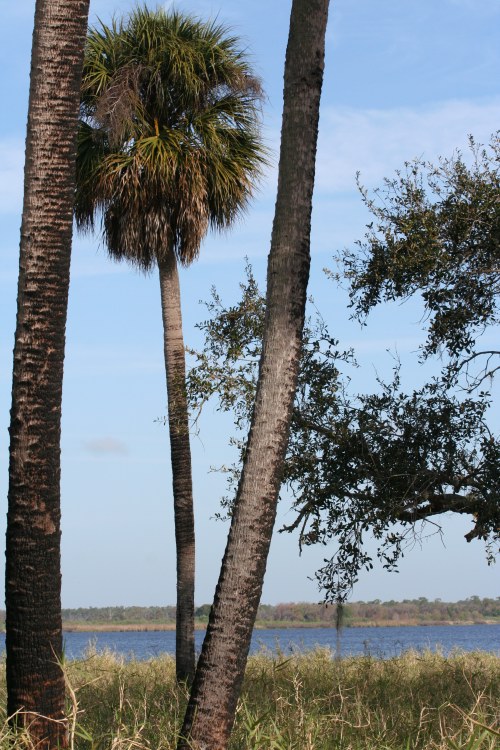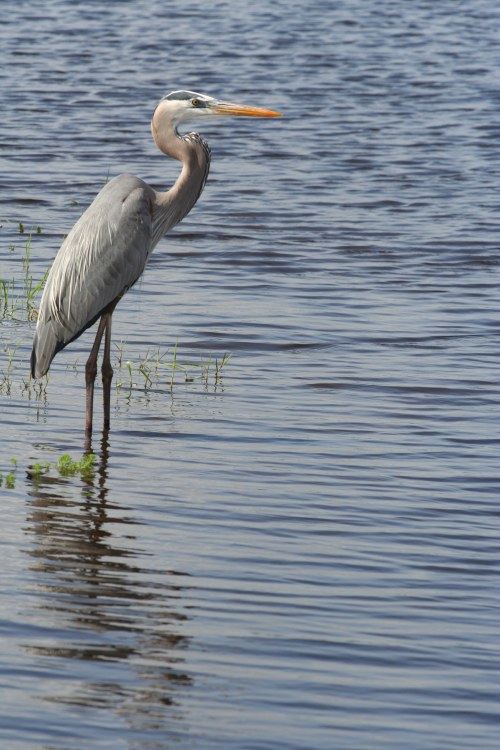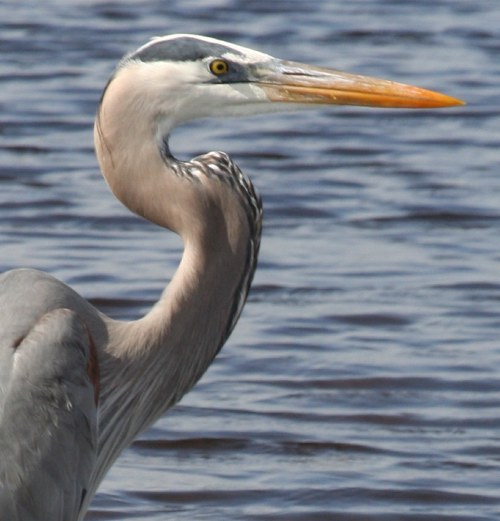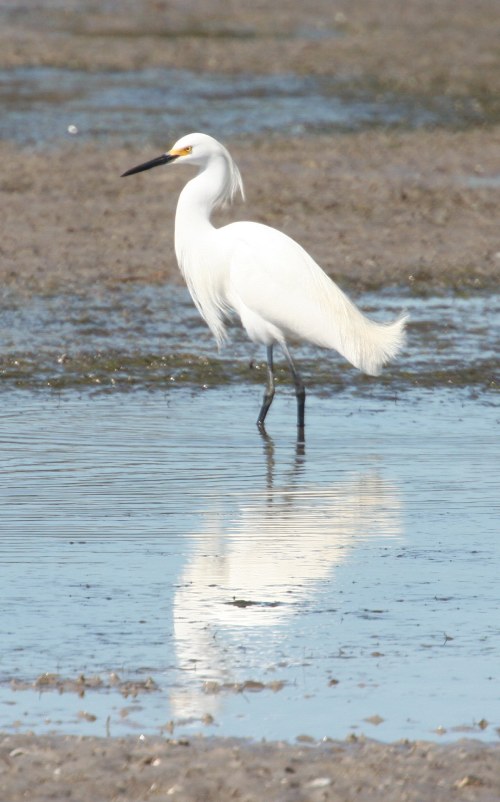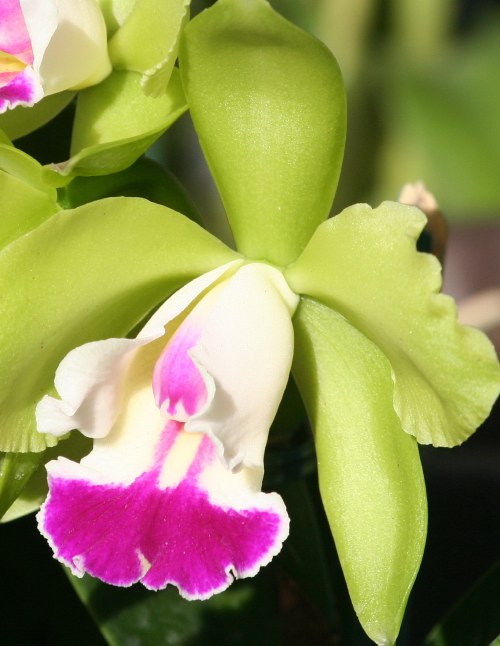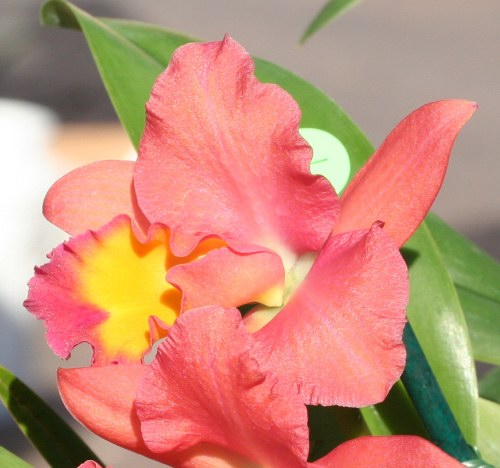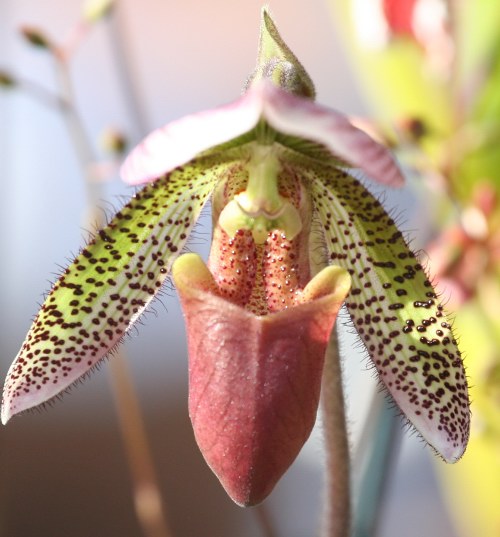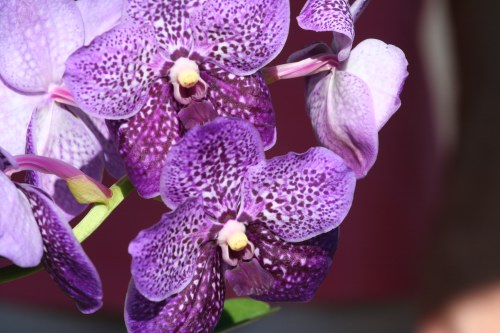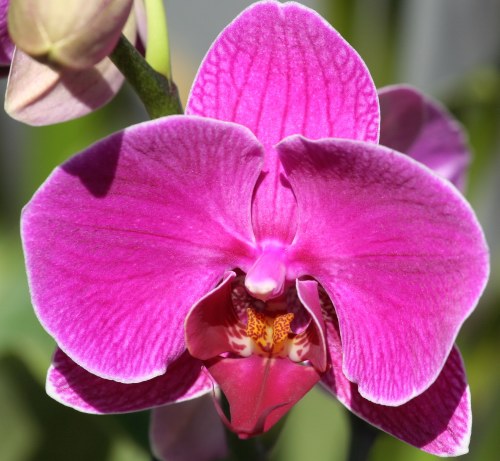 Due to file size and quality prints will not be avaiable for photographs below
Lido Beach Feb 2006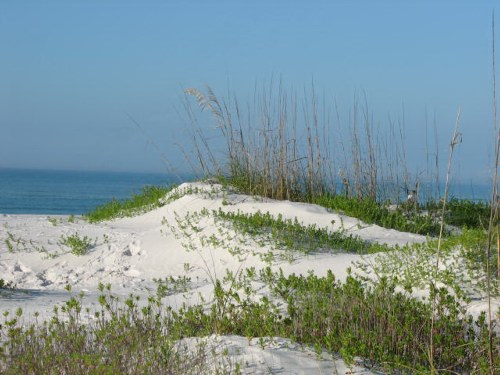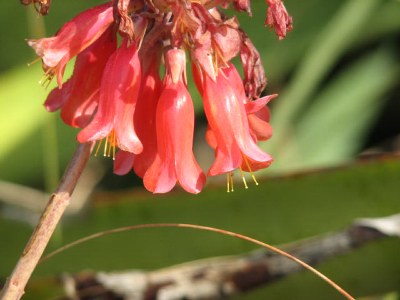 September 2005 a full moon and a new camera:
Since so many have asked:
Canon S2IS with a Canon TC DC58B tele converter lens and Canon lens adapter
Setup requires a stable tripod and a clear evening sky.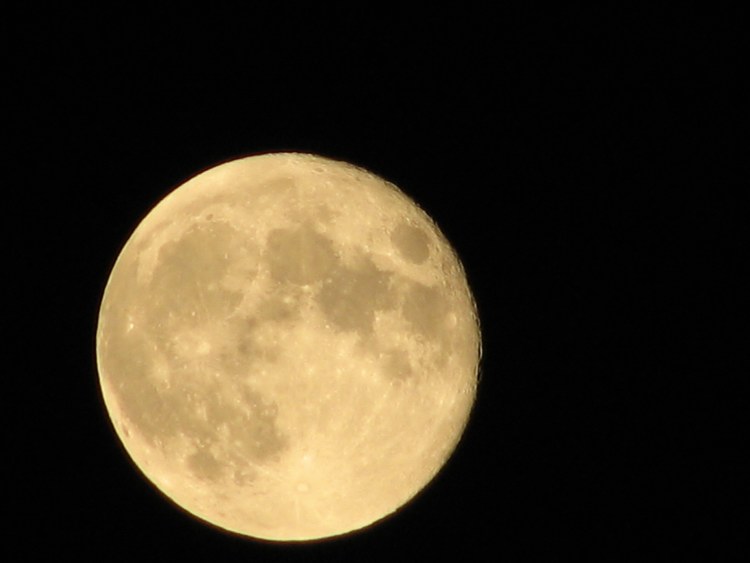 February 2005 a Trip to Sarasota... an escape from the cold and snow.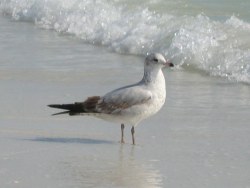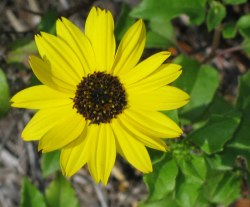 December 11, 2002 brought us ice......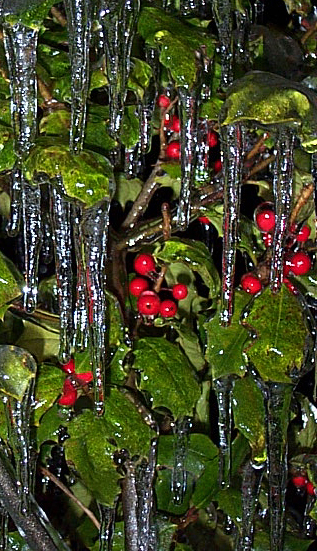 Holly encased in ice.
Evening shot of the Japaneese Maple glazed in 1/3 inch of ice
December 5, 2002 brought us an early snow fall, gee December 6, 2003 looks exactly the same!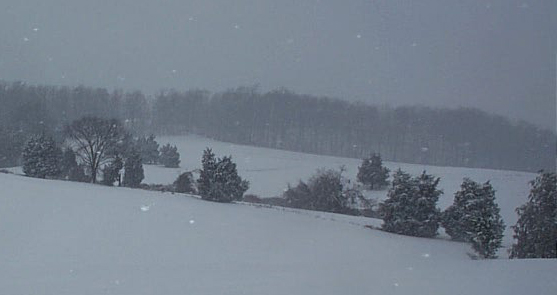 An updated view from the kitchen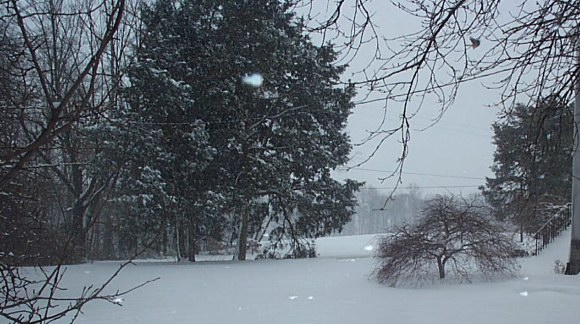 The side view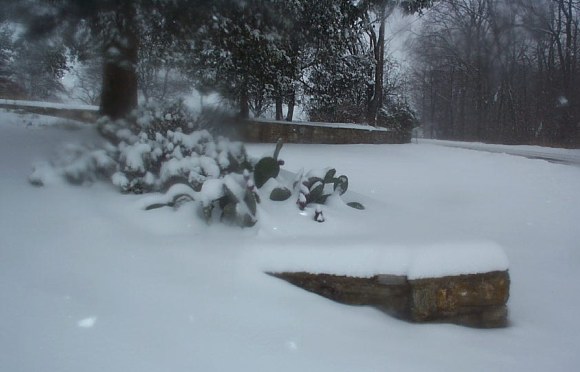 By the Road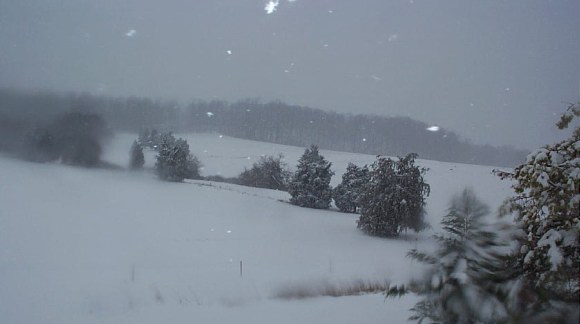 Out back in the snow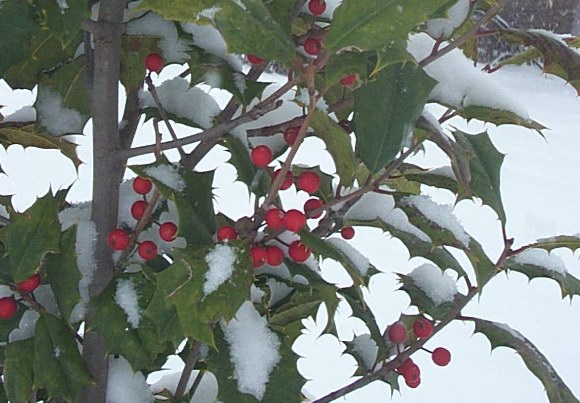 This was a good year for the Holly
The surf and reflections in the wet sand at Del Mar California 10/16/01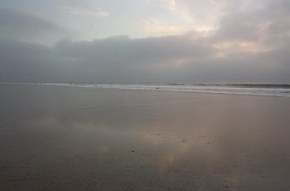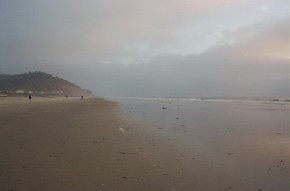 Del Mar California 2001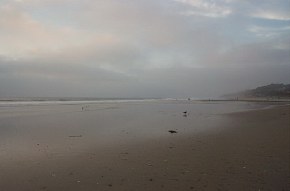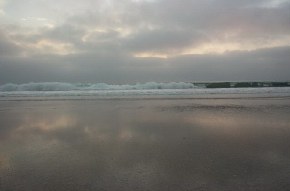 Del Mar California 2001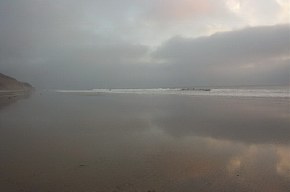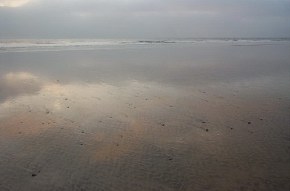 Garden shots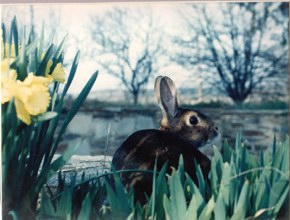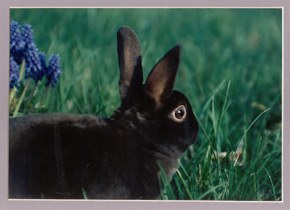 The view from the kitchen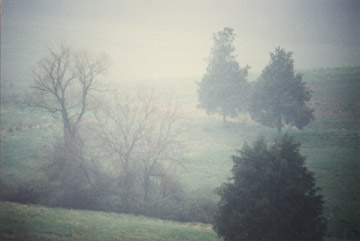 My Art Photography
All Art Photographs are 8X12
Feather Series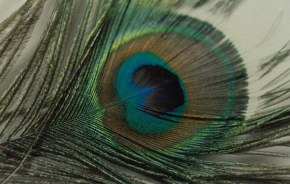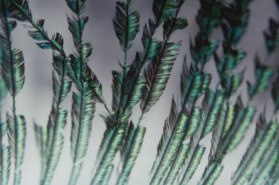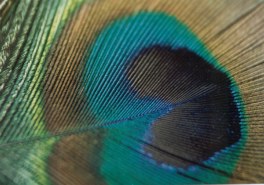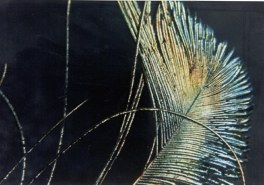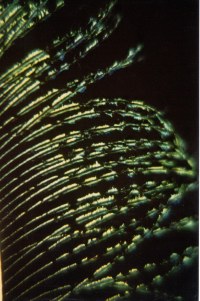 Fruit and Vegetable series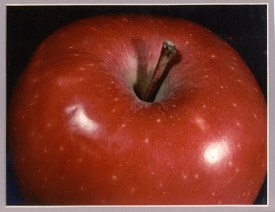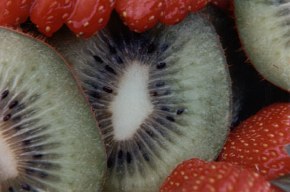 Color Series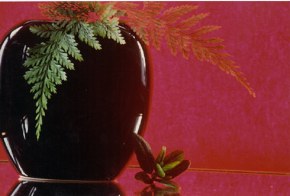 Drawings and Paintings: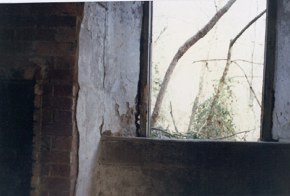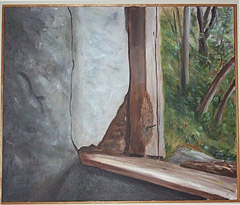 The Photograph (one of many taken) The Painting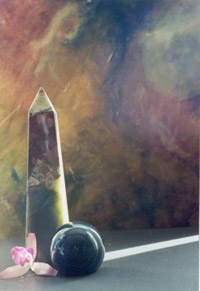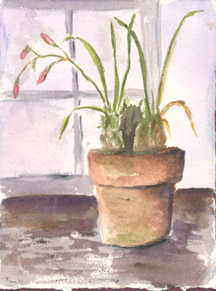 Photograph: The Obelisk 6x8 Watercolor
Pastel Drawings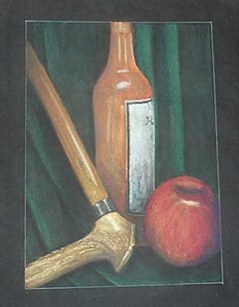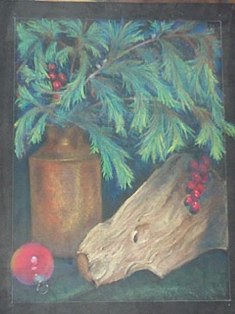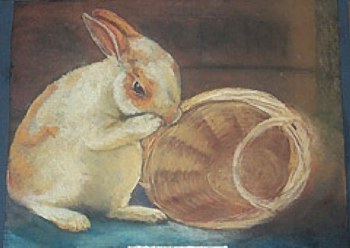 Original Bunny Pastel from the 1989 ARBA Convention NMRRC booth in Tulsa Oklahoma
visitors since 12/30/01
XXXXXXXXXXXXXXXXXXXXx