Sometimes you just need to have some fun


The Easter Bunny has been

Captured !

And He has Rex Fur!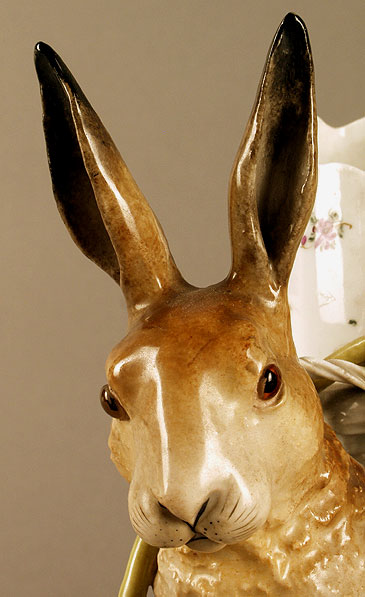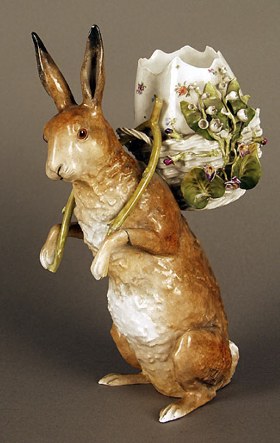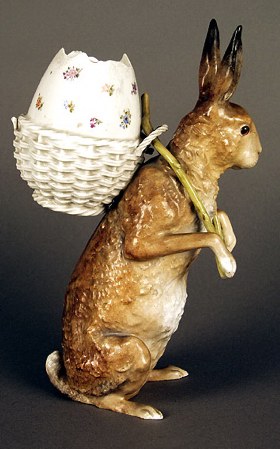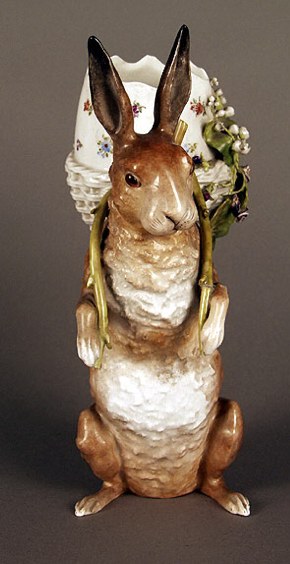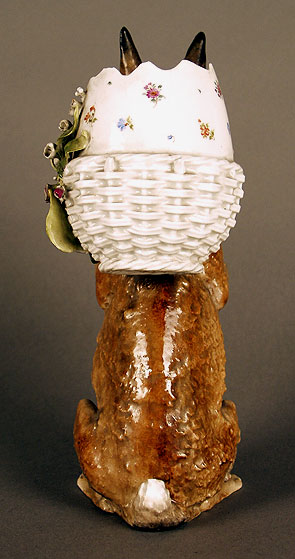 At 10.5 inches tall this guy is incredible ! Circa 1900 the maker is unknown and sadly he is not marked . Executed in fine porcelain with glass eyes, he has suffered a few bumps and breaks , but they cannot detract from the amazing detail. Truly a rare survivor from a time long past when craftsmanship meant something and the holiday was simple and sweet.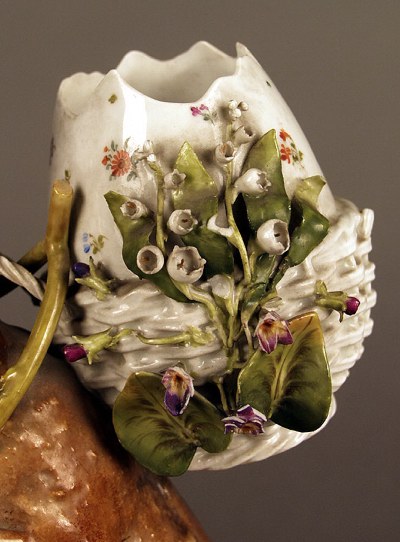 Before I washed half a century of black soot from his basket.

The detail shows that the basket is decorated with hand made details. The flowers and leave can only have been added by hand there by making this a unique piece.

Restoration has been strarted and eventually he will be displayed looking as he looked when first made.

EEEEEEEEEEEEEEEEEEEEEEEEEEEEEEEEEEEEEEEEEEEEEEEEEEEEEEEEEEEEEEEE