Reference Does.

These are many of the does that we used over the last 7 years.

Note: All of our rabbits are photographed after being set up in a show pose and allowed to relax or set up and the photo snapped before they move or decide to remove the carpet.

If you are viewing these pages with a wide angle Monitor you need to switch to the alternate view on your monitor to see the photographs in the correct proportions. Wide angle monitor stretch and flatten images.

Broken Black Doe: IP33X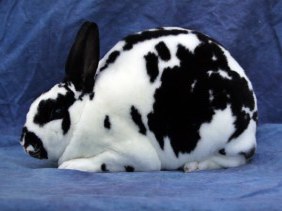 Tempermental like her grandma. Food gimme Food, do not get between me and my Food.
3/21/10 SMRF NC. BOV Lynch
3/27/10 Richmond RBA Show A BOV Rice
IP72W

Black Meios x Can't Touch This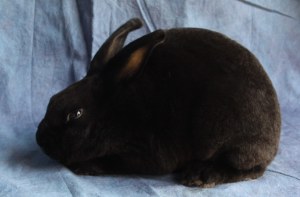 Higher Ground 8 Bells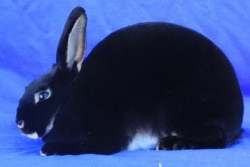 11/18/10 By William 1 Black Otter 1 Broken Black Otter
Reverence Does;

IP8V Iris Patch Can't Touch This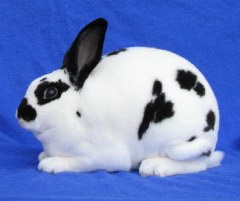 @4 months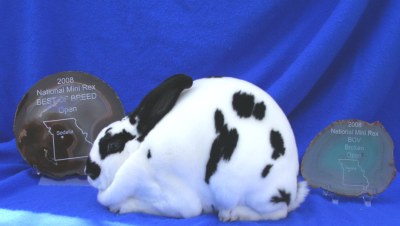 Enough with the camera already you did this yesterday too!

The Queen has retired to a life if leisure and babies

Broken Black: Enchanting x Degas

5/3/08 2008 National Mini Rex BOB/1262

10/15/10 X Scene Stealer 2 Black Otter does 1 Broken Black Otter Buck and 1 Broken Black Otter Doe Watch for these little gems to hit the tables in 2011

IP75S Enchanting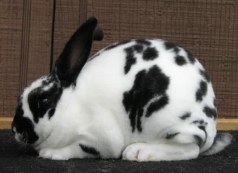 Broken Black Doe Village Gossip x GODS Super nice doe, I just never bothered to show her.

Some of our past Brood does

Cresthill's Eileen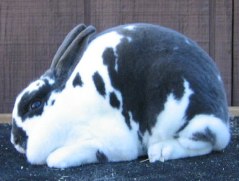 Sold

Broken Blue Excellent head , ear, type and fur.

IP30S English Charm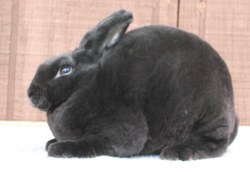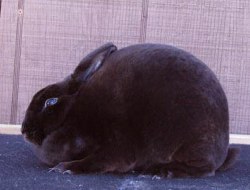 Sold
Black doe Pi x RM1
Iris Patch IP56W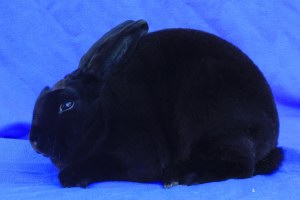 sold

Iris Patch IP60W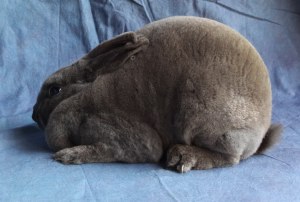 SOLD

Blue : Lass x Aaron

Iris Patch IP59W

SOLD

DreamCatcher Amelia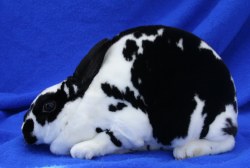 Sold

IP2V Iris Patch Social Event


Blue Lass X Aaron

Gone but not forgotten.4/30/

IP34N Proud Tradition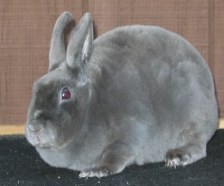 Blue Sultry Mood x Murray Very good Type , Color and Fur, excellent Loin

08 x Jazz 2 Black Bucks hold 1 FJ 2 Blue does (Hold 1 TS)

10/15/07
IP46S Celtic Charm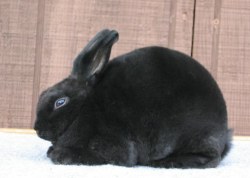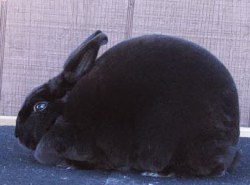 Black doe Lorrie X RM1
Iris Patch Exotic Star Blue 1991 -1996 Our foundation doe by a super White buck from Bill Ruddick and a Blue doe from Eric Brennen she set the stage for what was to follow. BOB 1991 ARBA convention she was the only non Castor ( solid or Broken) to win BOB at an ARBA Convention until 1998. Her Grand son Iris Patch Polo Pony produced Iris Patch Grand Prix

Iris Patch Raspberry Chocolate 1992 -1998 She was the Stunning Sr doe from the final year of presentations for the Chocolate Variety. Never shown until she was 4 years old, she was entered to help boost a leg for a friend.... she took her first and only leg and nearly beat my prime REW show doe for BOB that day. Her legacy is in the rabbits she produced and their offspring. Dancing Star, Satin Doll and Court Jester .

Iris Patch Grand Prix Broken Black 1994-1999 A Raspberry Grand Daughter with an incredible show record. Starting out at 10 weeks the show was only 15 min. from home so we could bring her home once the junior doe class was over..... it was not to be .. 1438 rabbits later she took BIS and she loved all of the attention. As a prime Senior the following spring she took 3 BIS in a row 1821, 1529 &1112 rabbits in Pennsylvania, Maryland and New Jersey. She went on to become one of our top producers. Her 1996 litter of three produced: Party Look 2 x BIS, and 3rd place Broken SR Doe at the 1996 ARBA Convention, Masterson BOSV Blue 1996 ARBA and BOV 1997 National Mini Rex show and IP3E BOV Broken 1996 ARBA Convention. Her last litter produced Sultry Mood .... the legacy continued.

Iris Patch Sultry Mood 5/1/98- 11/6/04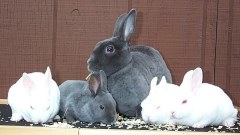 IP24G Blue Grand Prix by Lilac Surf. BOV Blue at 1998 ARBA Convention, mother to Brimstone.

Cresthill's Pi 2004 - 6/18/07

XBOV REW 2004 youth

Mother of the infamous tort buck Cheesecake

IP30T Monique 4/13/06 -5/14/07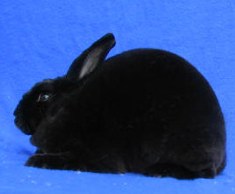 Pi x MEIOS